3D MOLDED PARTS FOR EVERY INDUSTRY
We deliver the versatile properties of technical nonwovens in every form
Experience design at scale
Among other things, our lightweight construction elements impress with their weight reduction, breathability and noise reduction in a pleasant feel. Each part is custom made (design, shape, integration). Our products are used in particular for vehicle installations: side wall cladding, headliner and ceiling cladding, interior cabinet panels, B-pillar cladding and rear garage cladding. The B-pillars in particular show how our solutions can seamlessly connect living space and driver's cabin and thus form a unit.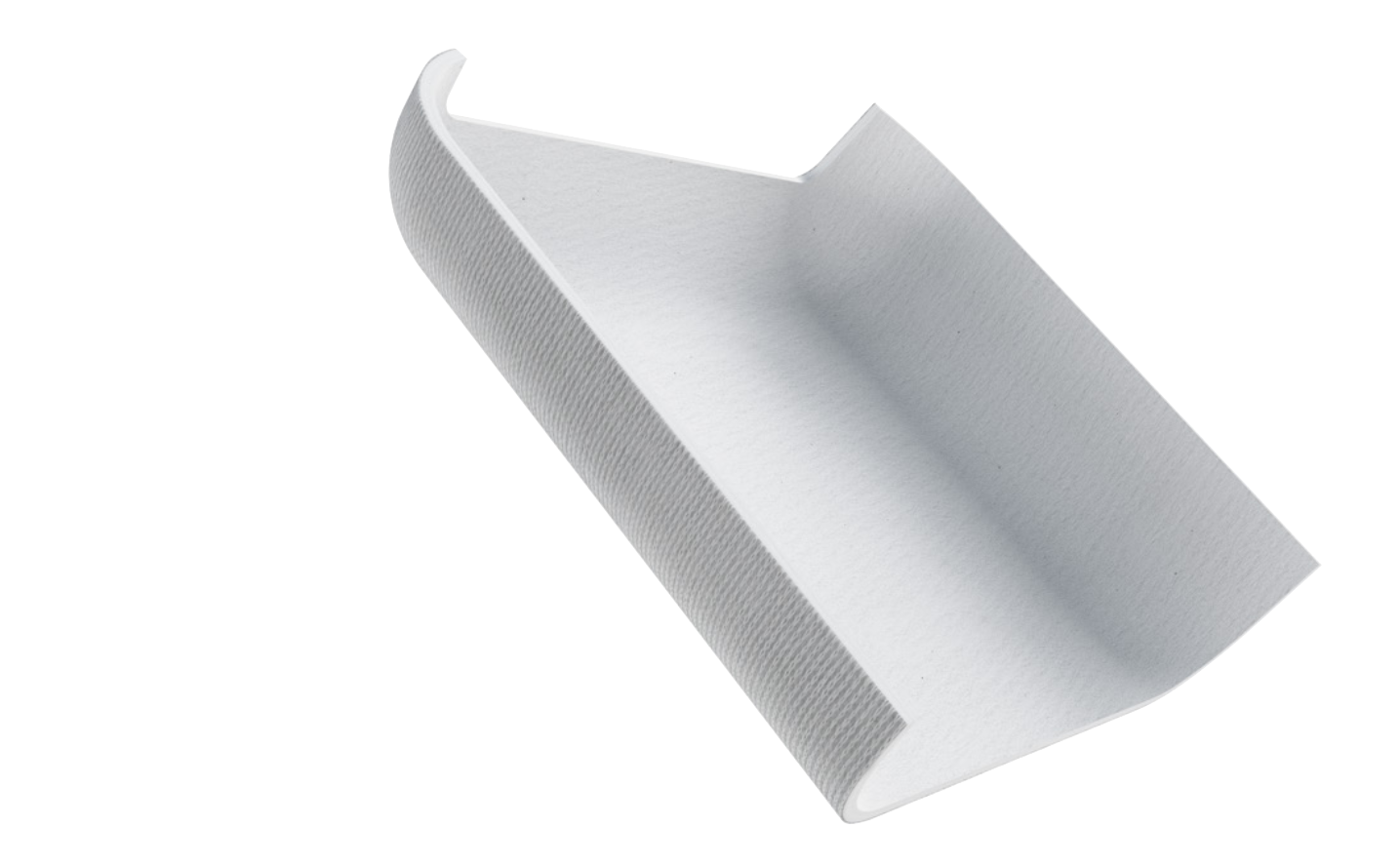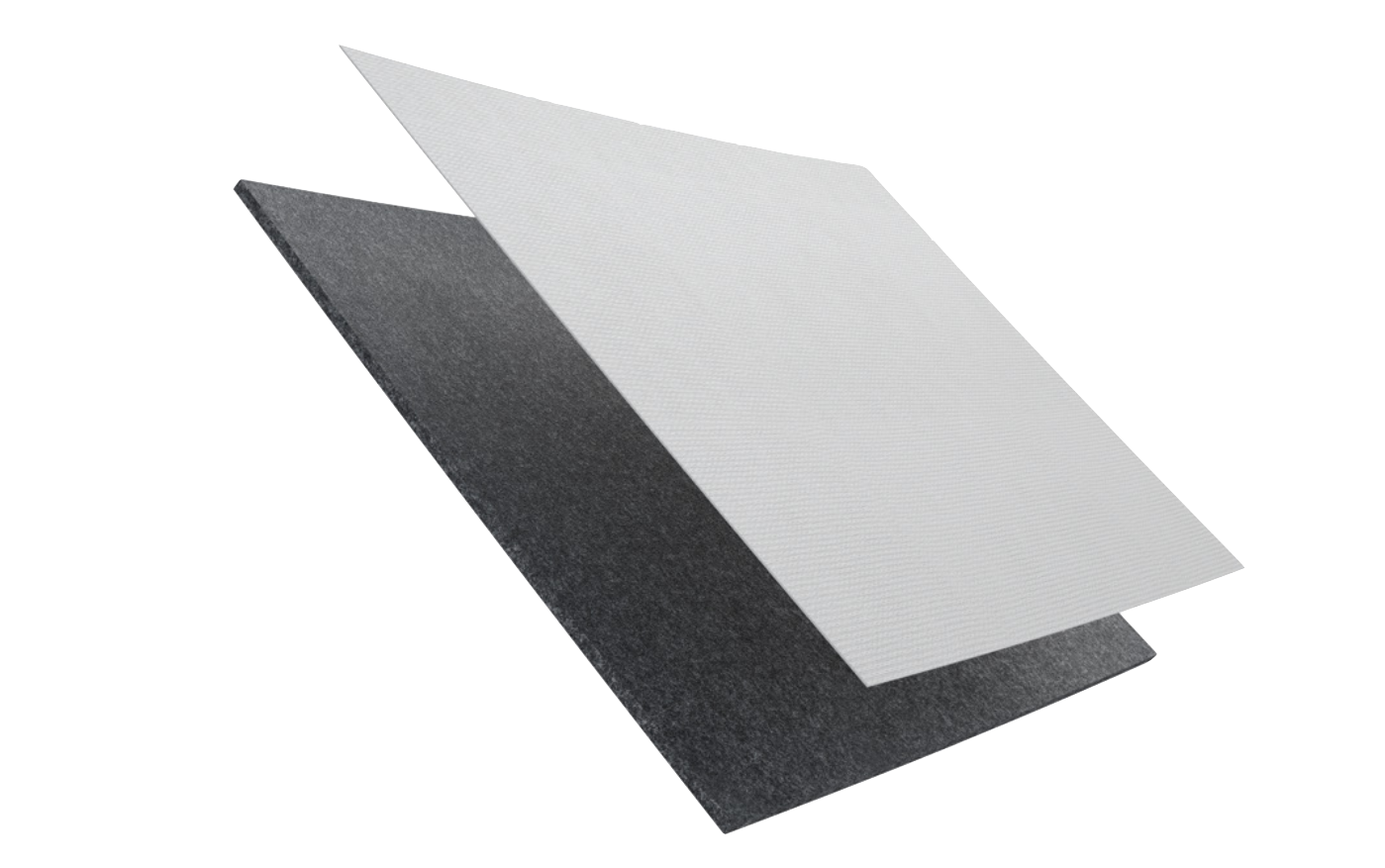 Versatile combination options
Carrier material: polyester, natural fiber, PET, etc.

Surface: fabrics, foils, artificial leather (must be tested individually for compatibility with the desired shape)
What our customers appreciate
EASY COMMUNICATION
Easy and direct communication with our production and development team.
VERSATILE SERVICES
We do our best to offer customers a hassle-free end-to-end solution in the field of interior trim parts. Therefore we offer a wide range of services. Starting with adjustments to existing sets of drawings, the production and final assembly of finished assemblies through to customer-specific transport and packaging solutions.
RELIABILITY
Even in economically challenging times, 3D Composite is a reliable partner and supplier. Reliable supply to our customers is our top priority. Even during the Corona crisis, we were able to meet our delivery obligations without restrictions.
HIGH FLEXIBILITY
Thanks to our modern and efficient production systems, we can react quickly to adjustments to existing orders.
Well-designed components ensure less waste in production, quick assembly in manufacturing and an overall durable product. At 3D Composite we understand that the best products come from close collaboration with our customers. We support you with design challenges throughout the entire product life cycle.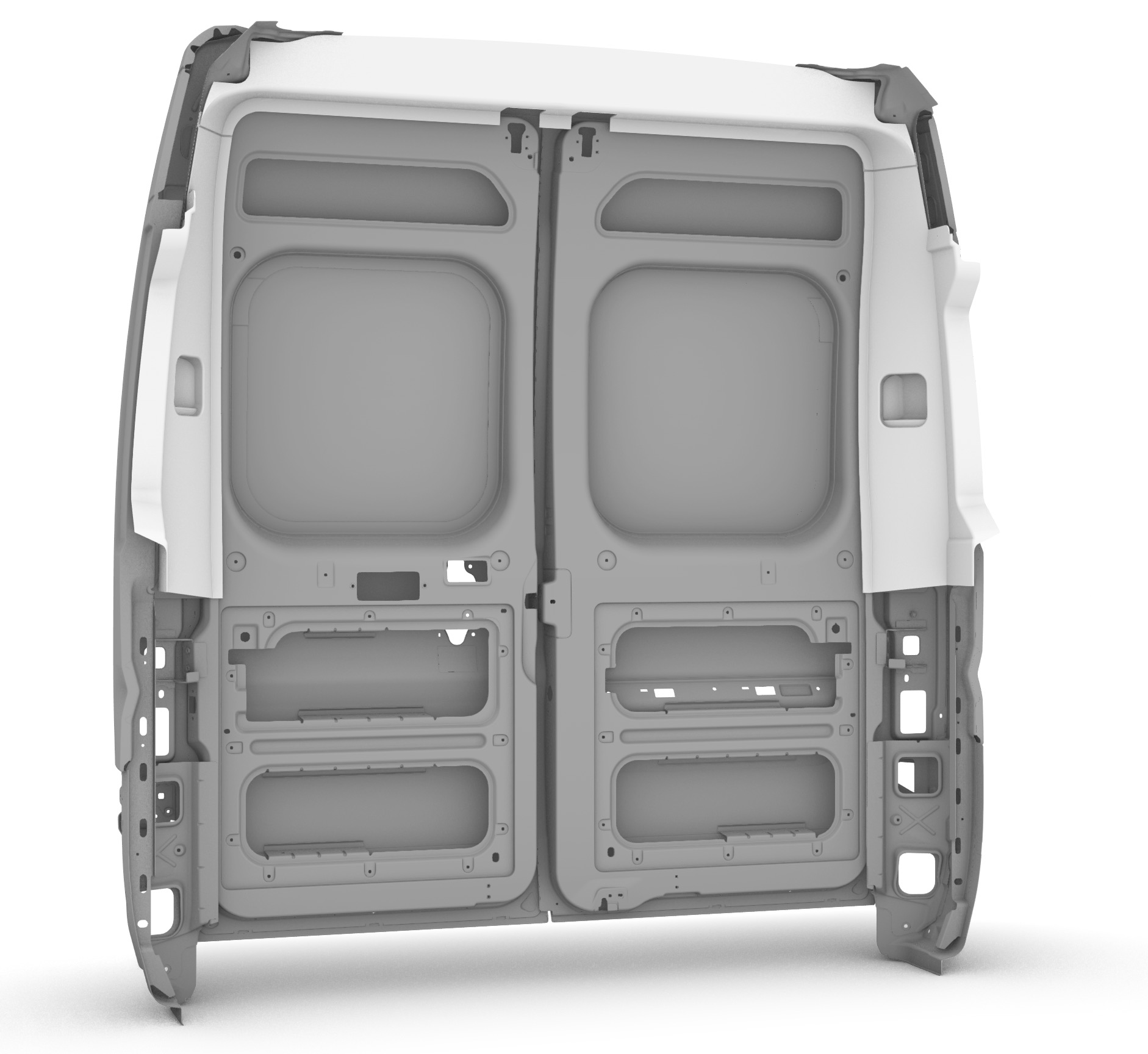 Find out more about our manufacturing processes