Nonwovens for innovations
Application in the campervan - A completely new sense of space
Rear door, sliding door and pillar panels can be designed in a uniform look, although individual requests are possible at any time. Our products are the contemporary answer and are characterized by less weight, high breathability and high noise reduction.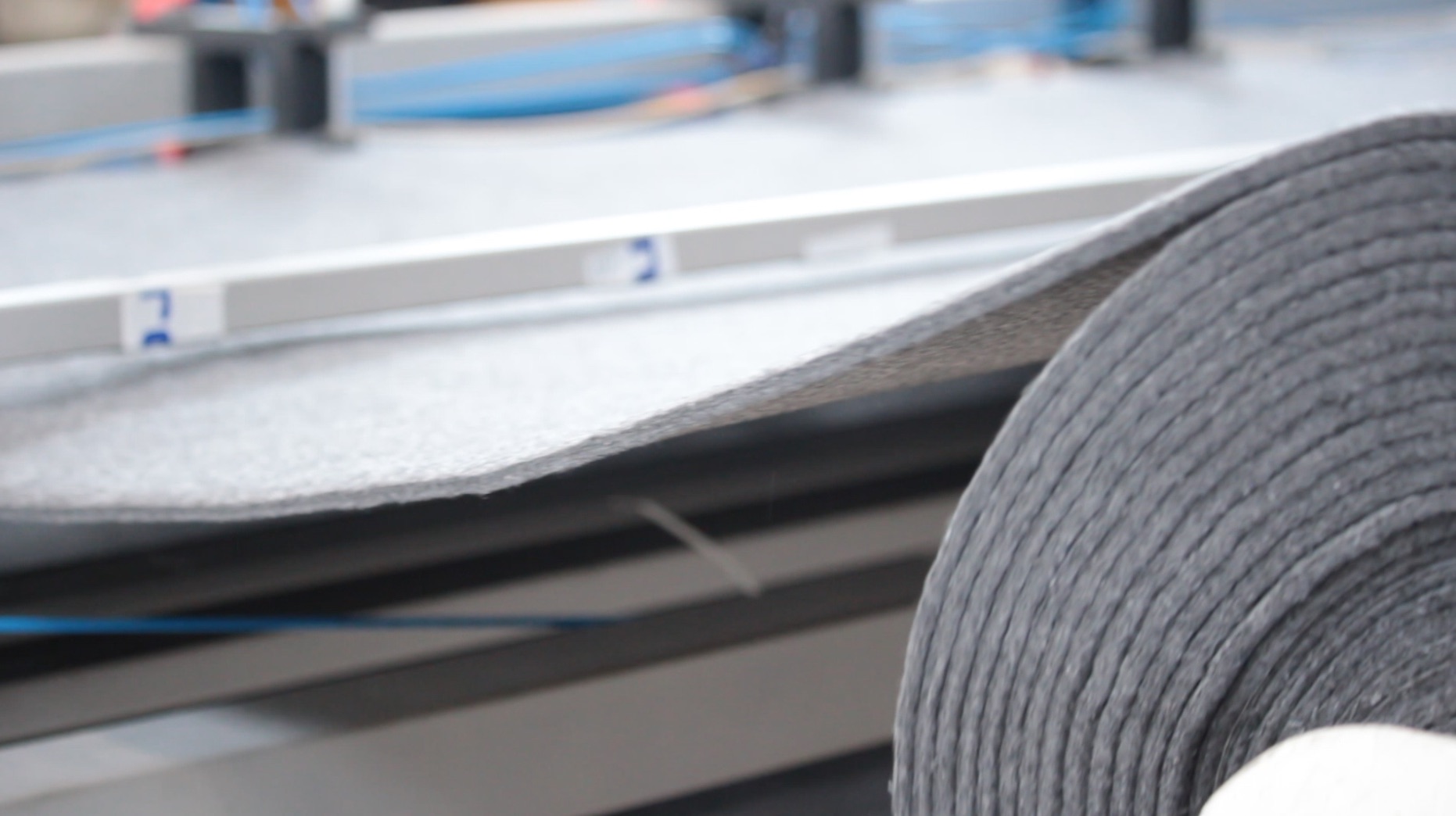 Our carrier material can be made from a variety of different fibers, such as e.g. As polypropylene, polyester, polyamide, polyethylene, acrylic or viscose exist. Renewable raw materials are also playing an increasingly important role in the field of technical nonwovens. Flax, hemp, kenaf, jute, sisal, wool and cotton are used in the field of natural fiber fleece.Polypropylen, Polyester, Polyamid, Polyethylen, Acryl oder Viskos.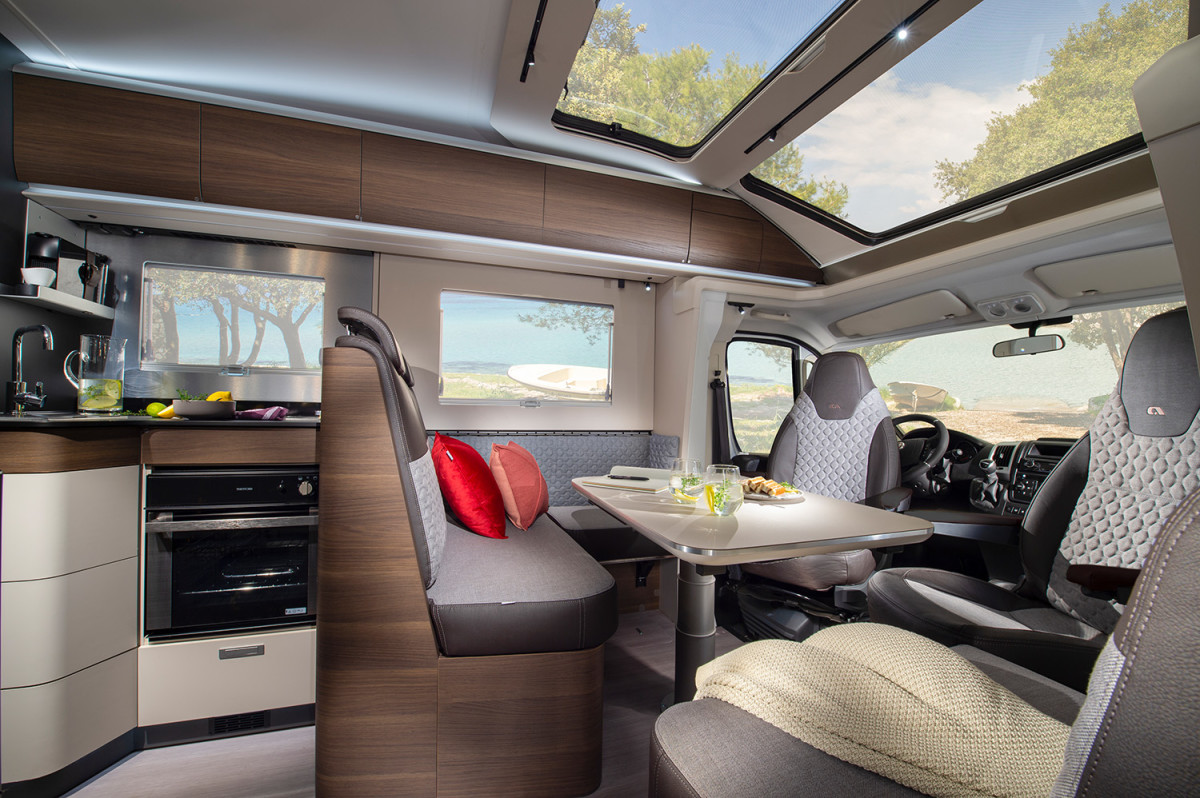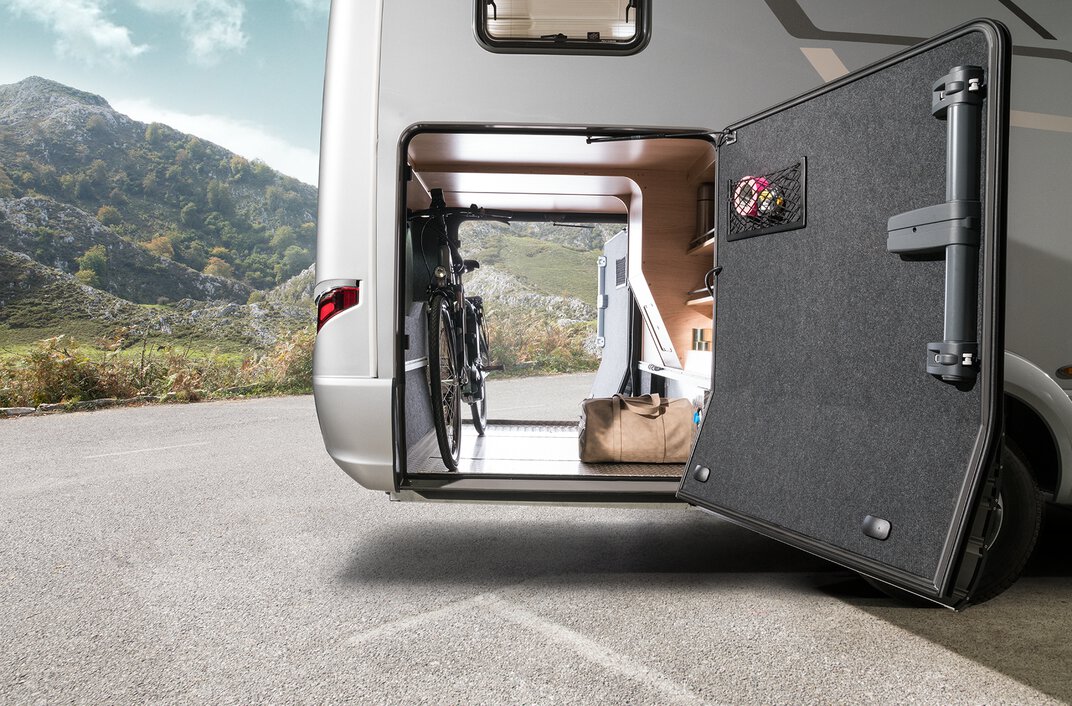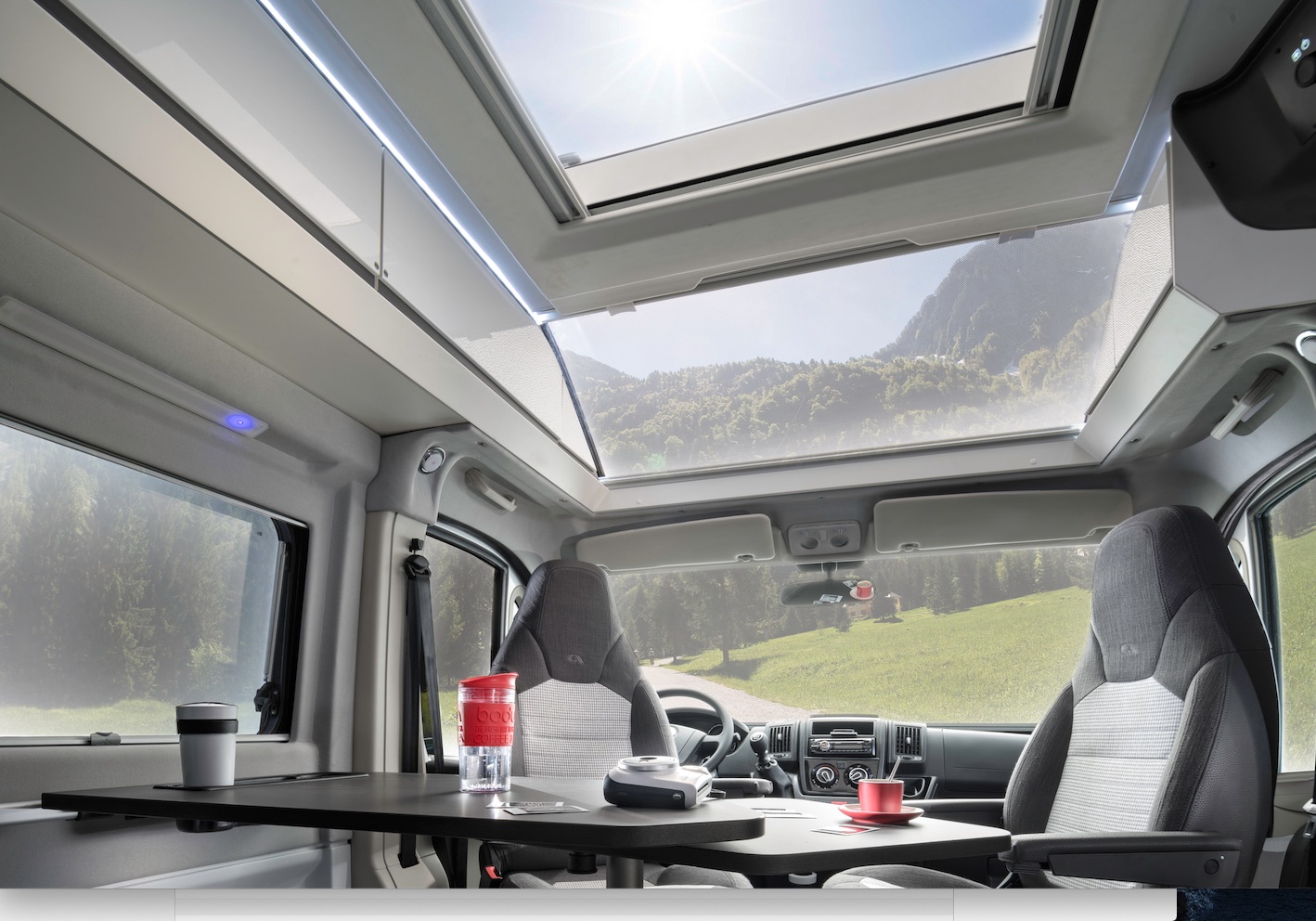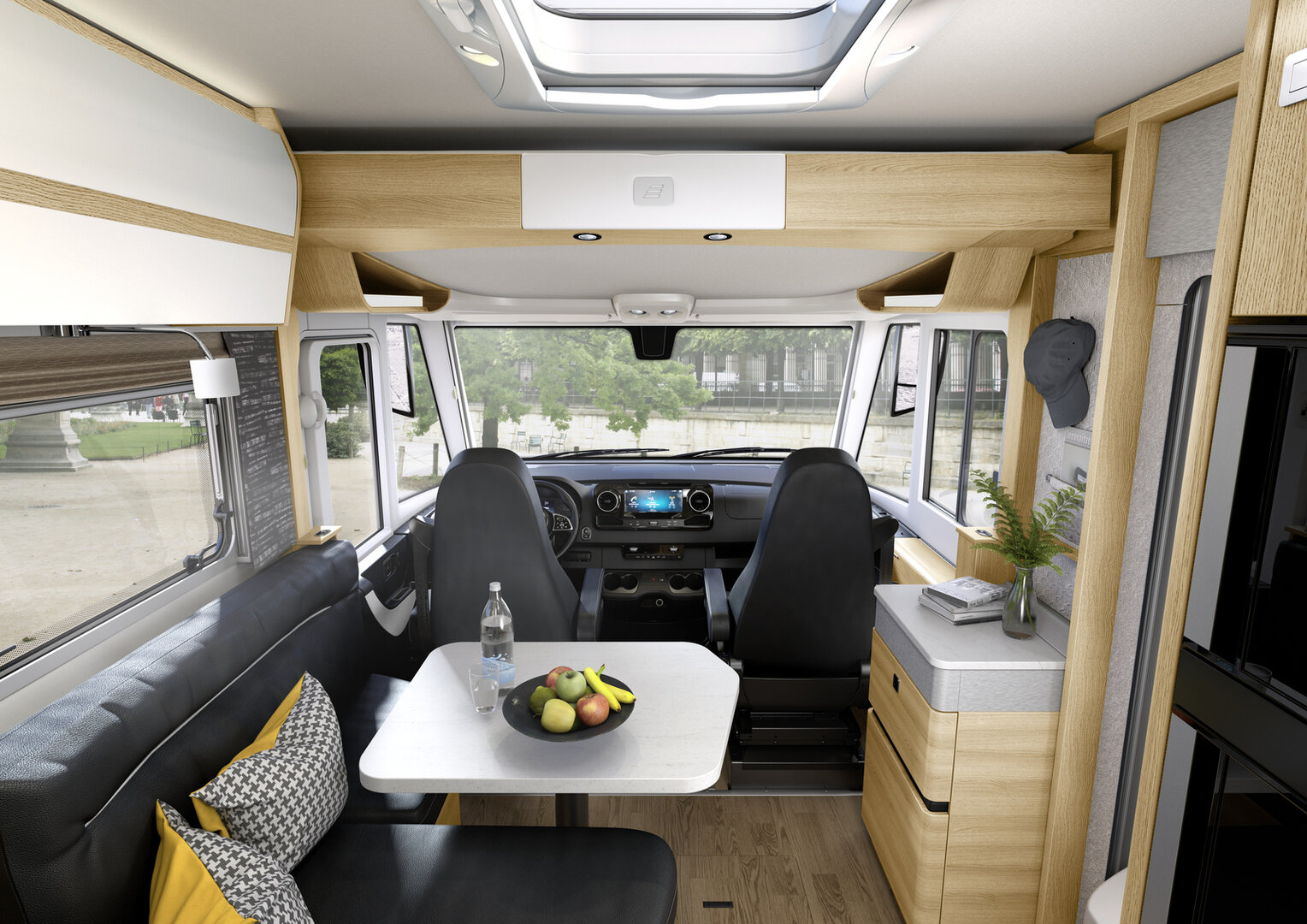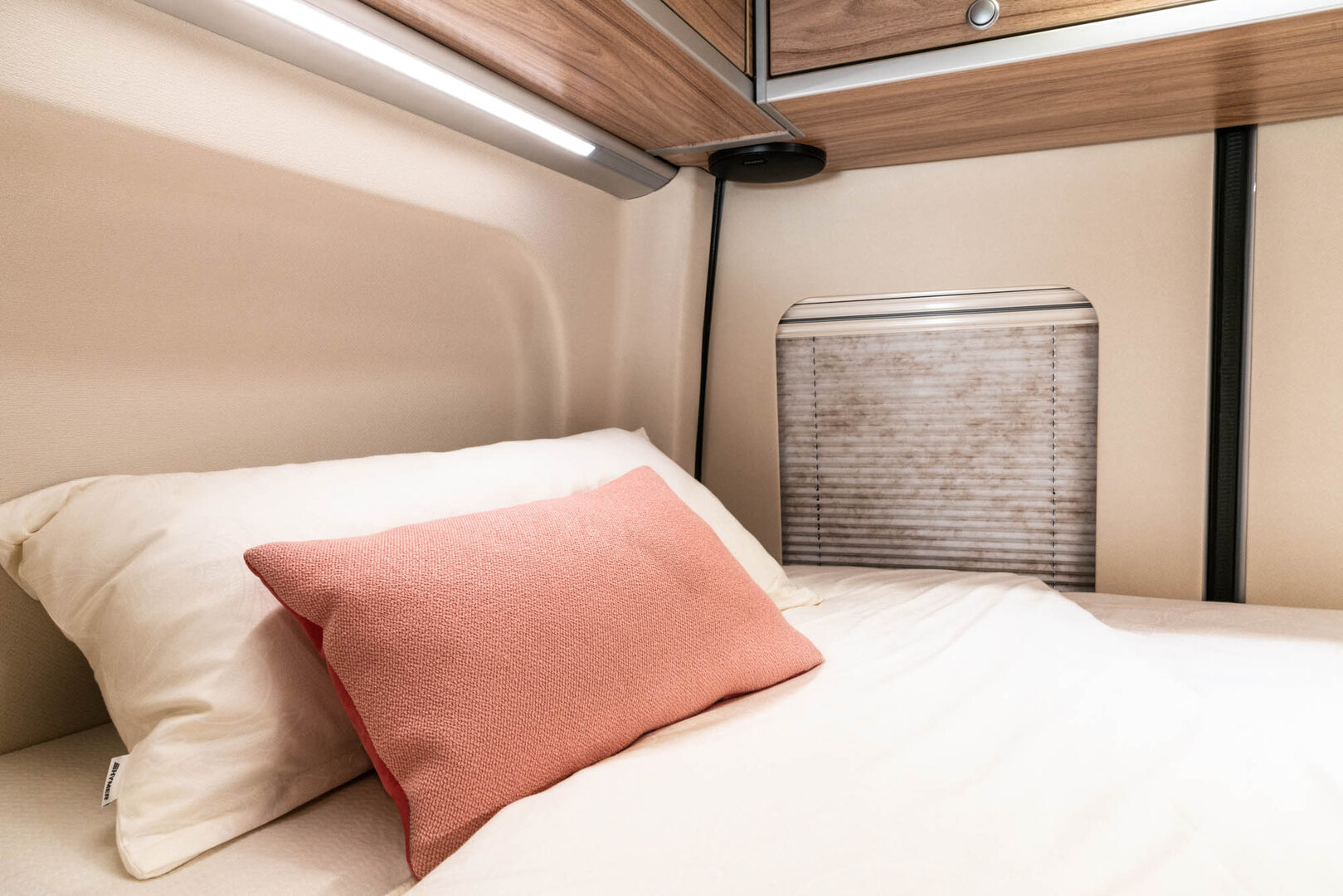 Slide

Slide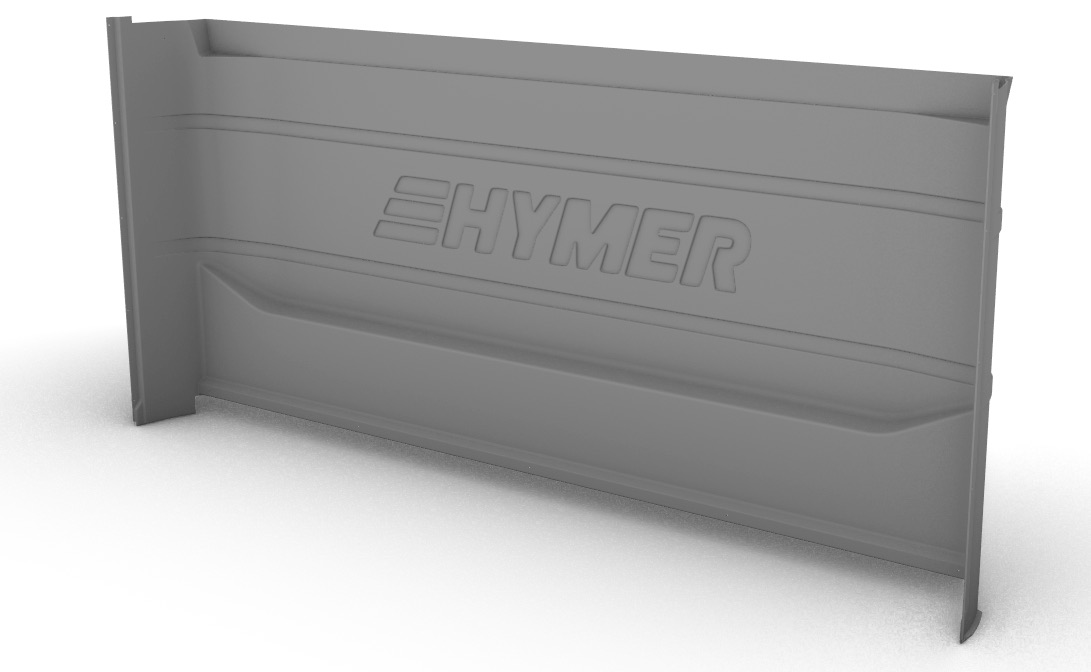 Slide
Slide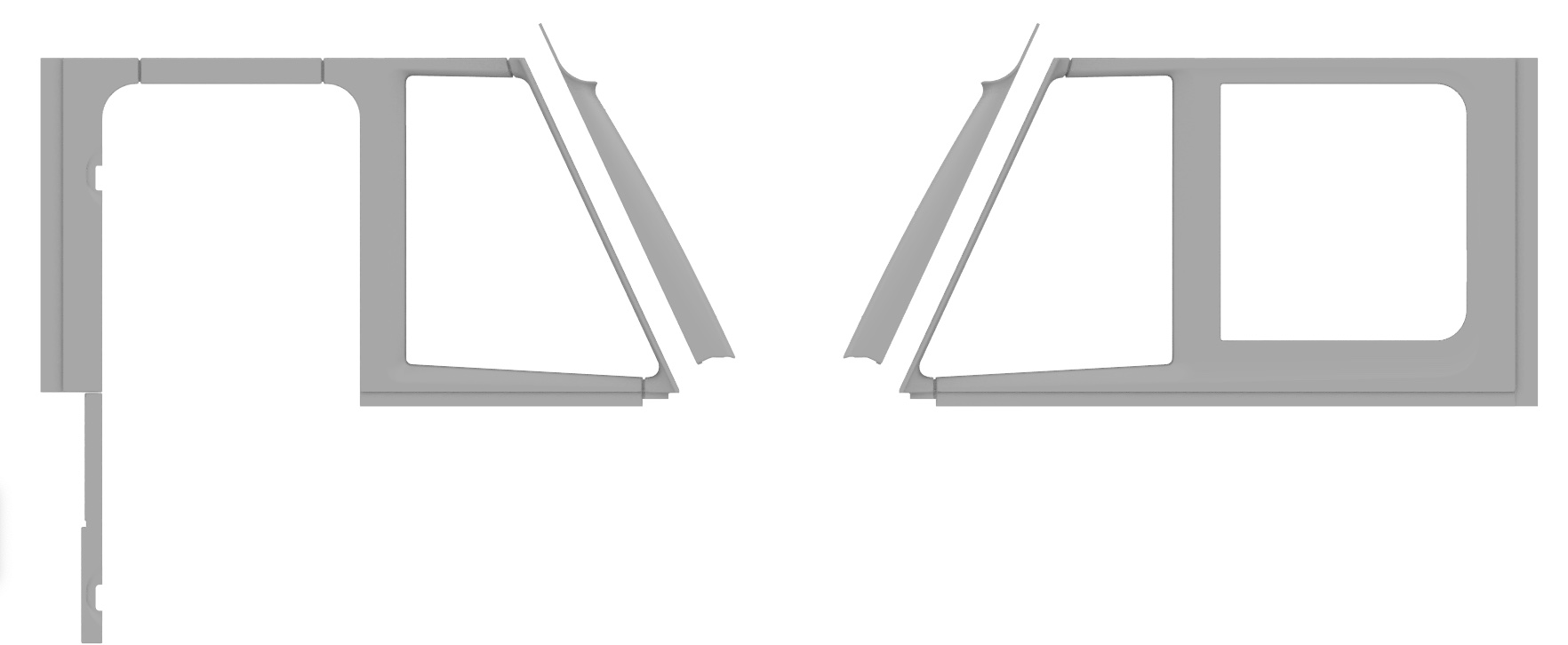 Slide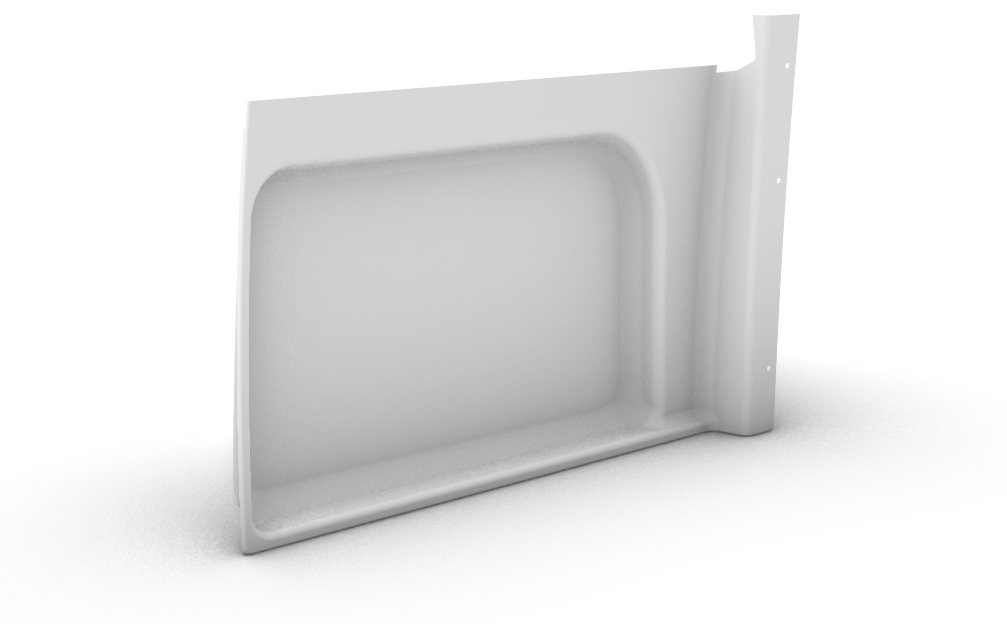 HAPTIC
Our products offer warm surfaces with a high quality appearance.
OPTICS
Textile molded parts create a pleasant room climate and enhance any interior while offering high deformations without material detachment or blistering. Assemblies can be replaced by large paneling parts.
ACOUSTICS
The open-pored structure of our products absorbs sound and thus promotes more pleasant acoustics.
BREATHABILITY
Moisture is absorbed and released. There is no condensation.
WEIGHT
Even with heavily deformed components, a basis weight of less than 1200g/㎡ is required
RESILIENCE
Our components withstand the high standards of the automotive industry. Regardless of whether climate chamber tests according to PV-1200 or mechanical stress tests, such as ISO 27965.